MALUAKA BEACH WEDDING (South Maui)
Maluaka Beach is one of our favorite Wedding locations, and is located in Makena, South Maui, by the MAUI PRINCE HOTEL.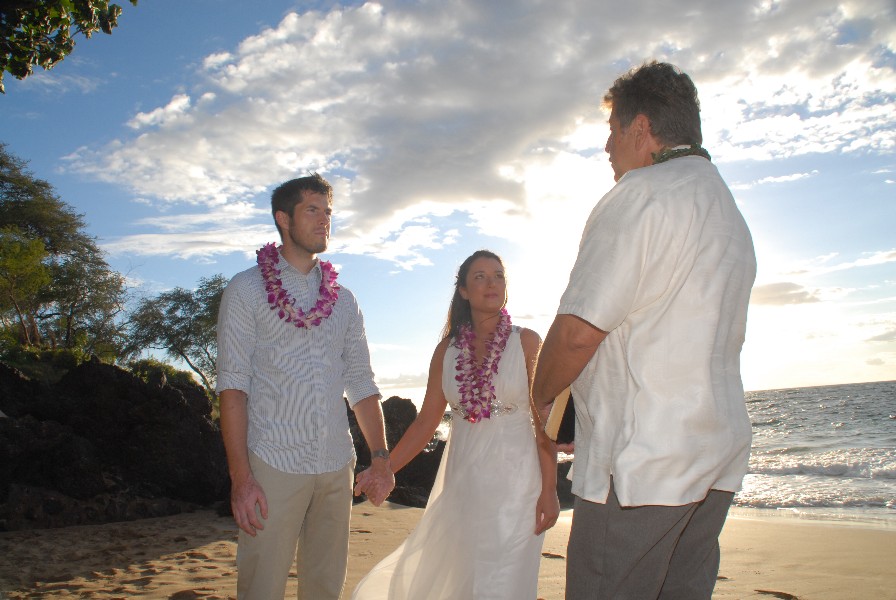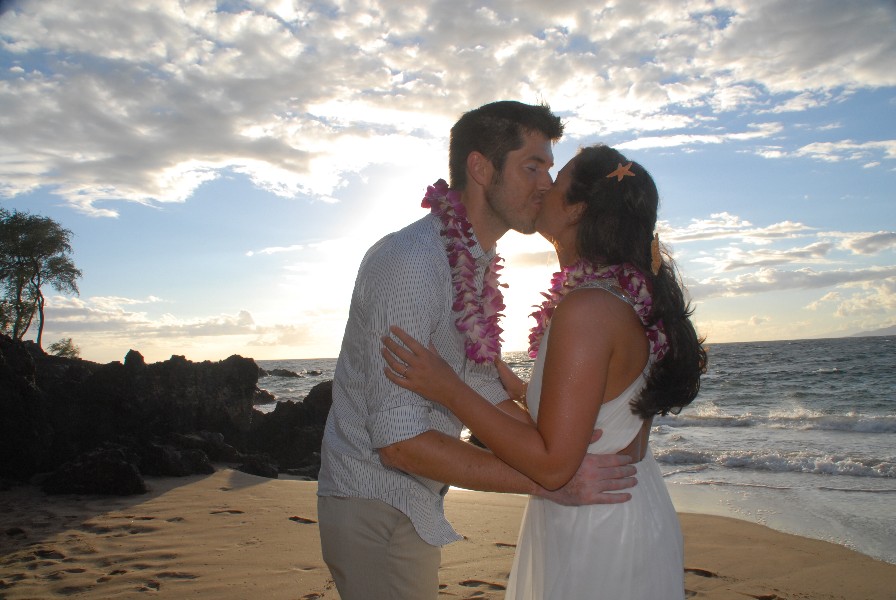 Also see more photos at our MAUI PHOTO GALLERY.

Bridal Dream Wedding Company organizes Weddings in Hawaii on the islands of Maui, Oahu, and Kauai. Our Wedding services include Wedding Officiant, Flowers, Photography, and Limousine Service.
For a Wedding at one of these Maui Beaches, visit:
MAUI WEDDING RESERVATIONS




Bridal Dream Wedding Company
421 Lewers St.
Honolulu, Hawaii 96816
Phone/Fax: (808) 924-3600
Cell: (808) 772-1140
bridaldreamhawaii@gmail.com

Send Mail Inquiries to:
P.O. Box 23311, Honolulu, HI 96823